The Altar Valley School District Exceptional Education Department manages the services for students with exceptional needs. We hope you will find these resources useful.
Please find some forms that you may need for service listed below.
Our Mission
We are committed to ensure that students successfully develop to their fullest potential by providing a free appropriate public education in compliance with the Individuals with Disabilities Education Act (IDEA).
Our Staff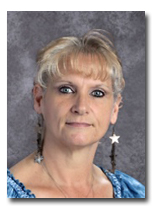 Jackie Bauerelen
SAILS Program, Special Education PK–5 - Robles Elementary Staff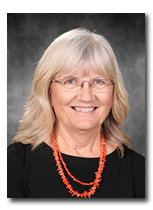 Shelly Camp
Director of Exceptional Education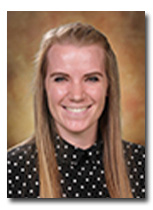 Danielle Herker
504 Coordinator/Guidance Counselor - Robles Elementary School and Altar Valley Middle School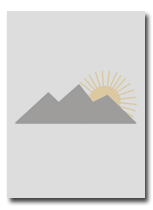 JoAnn Lacroix
Occupational Therapist Assistant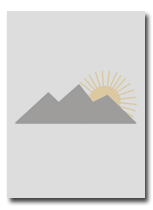 Emma Schwartz
Speech Pathologist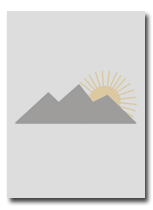 Shawnalea Shelly
Occupational Therapist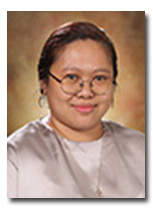 Mary Tagsip
PK–5 Grade Exceptional Student Education - Robles Elementary School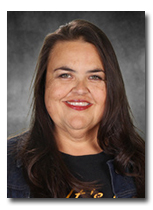 Elisabet Vasquez
Exceptional Education Student Support/Monitor - Altar Valley Middle School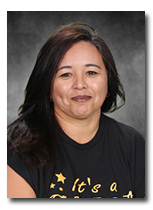 Gloria Vasquez
SEAS Program, 6–8 Grade Exceptional Student Education - Altar Valley Middle School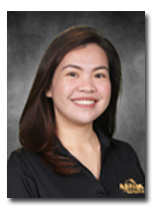 Erica Yap
6–8 Grade Exceptional Student Education