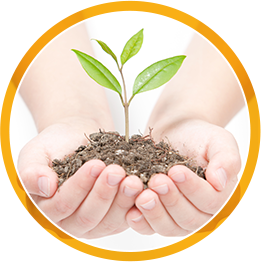 The Altar Valley School District is pleased to have such dedicated and hard-working volunteers in our Partners for Success volunteer program. You have made all the difference in our schools with your donation of time and talents by helping in the classrooms, making copies for teachers, assisting office staff, preparing and participating during special events, and chaperoning field trips. We appreciate all of your efforts, and we look forward to another successful year.
Becoming a Volunteer
We require all of our volunteers to complete a volunteer registration form annually.
If you are new to the Altar Valley School District and would like to join Partners for Success, you will need to fill out a registration form. A paper copy is available in the front office, or you may arrange to pick one up from the volunteer coordinator. We have a wide range of opportunities available. You may choose to come in once a week or a few hours a month. All you need is the desire to be involved. We are happy to get you started.
Important—for Your Child's Safety
To comply with state law and to maximize the safety of our students, we require all non-parent volunteers to submit a fingerprint card. We will furnish the fingerprint packet upon request.
We also check the National Sexual Offender Registry. All parents and non-parents must receive clearance before they may volunteer.
Volunteer Coordinator
Evelyn See
Volunteer Coordinator
(520) 822-9418